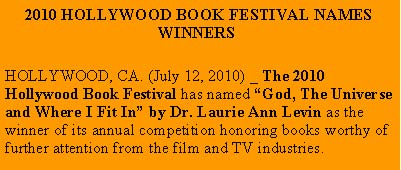 RADIOCARTOONS – THE TRAINING OFFICER

                                                                            By Claude Anderson

                                                        "J u d g e s   C r i t i q u e"

Fans of Bill Mauldin's famed "Willie and Joe" cartoons will find much to like in this wry collection by retired Los Angeles Sheriff Claude Anderson, who captures highlights from his nearly 40-year cartooning career in a breezy and fun read.

Anderson, whose work has appeared in "Stars & Stripes" and the "Star & Shield Professional Peace Officer Bulletin," does an excellent job of touching the nerve with his intended audience. His work has adorned the walls of many a police locker room. No finer tribute can be found to the ability of a cartoonist to convey a sentiment.

In the same style as Mauldin's world-weary GIs, Anderson takes the day-to-day activities of police work and finds the subtle humor in the unfunny situations law enforcement officers often find themselves in. Anderson's cartoons, loosely based on the training of a rookie Deputy Sheriff in Los Angeles, depict the humorous side of street patrol and plays off kooky situations, sparing no one in his art.

The protagonist of the cartoon collection is the "average trainee," a raw rookie who has a female training officer, a character that's based on a real-life trainer that Anderson worked with in Los Angeles. This tough-as-nails woman in a traditionally male world easily adapts to the sensibilities of the era and keeps her trainees on their toes. The locker-room joviality of the patrol officers can be seen throughout the collection, as the cynical trainer lambasts the nervous trainee with put-down humor.

While some of the topics covered lean toward the black side of humor, even the casual reader will be able to recognize the situations. As Anderson notes in his introduction, "human nature never changes," and even those who aren't part of the inside world of law enforcement will find some moments to delight in this cartoon collection.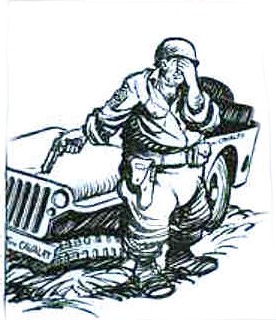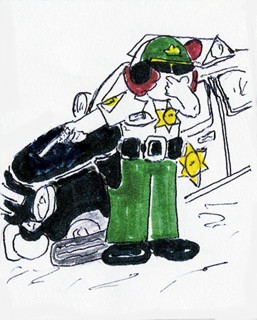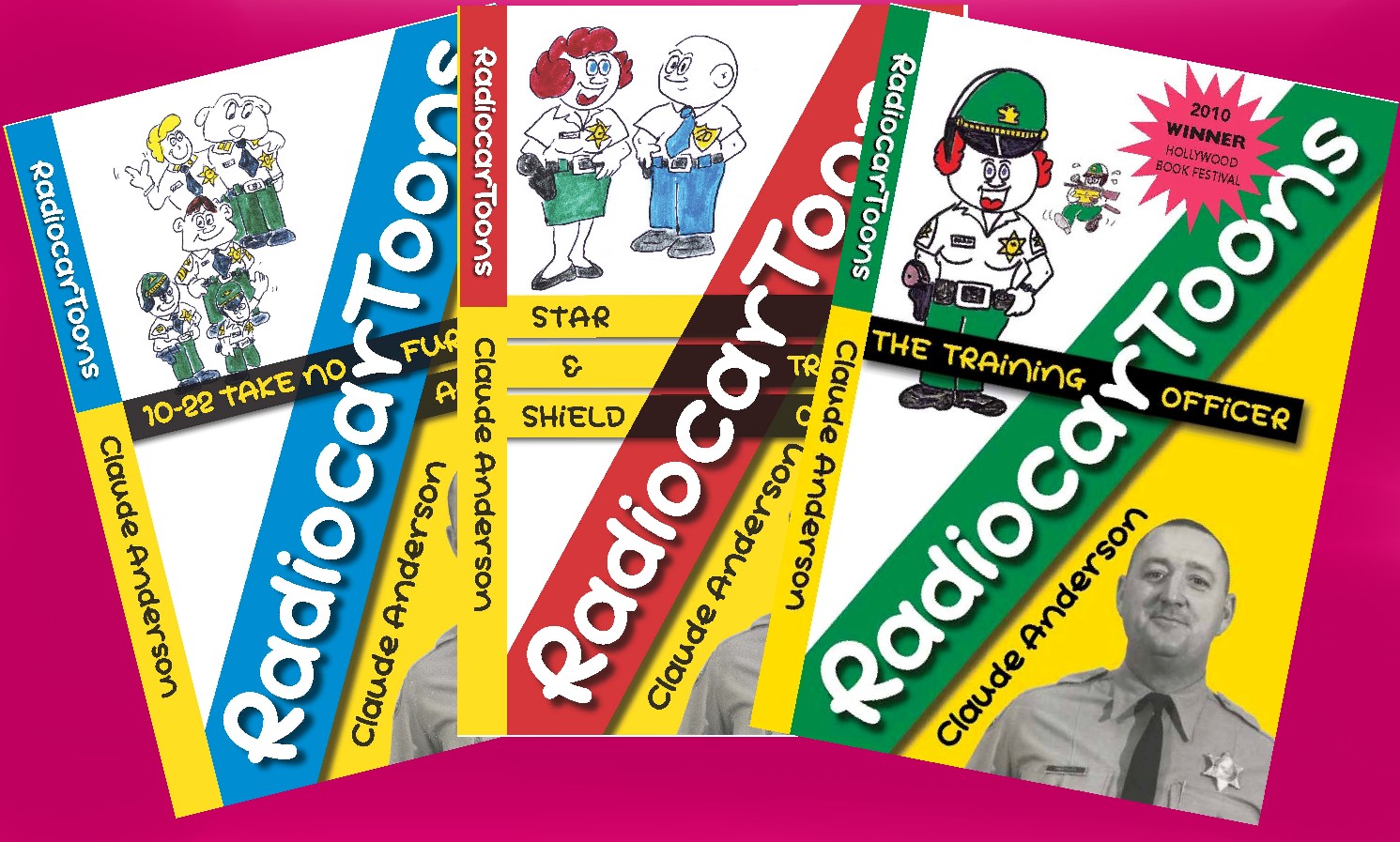 To order your book(s) click button below